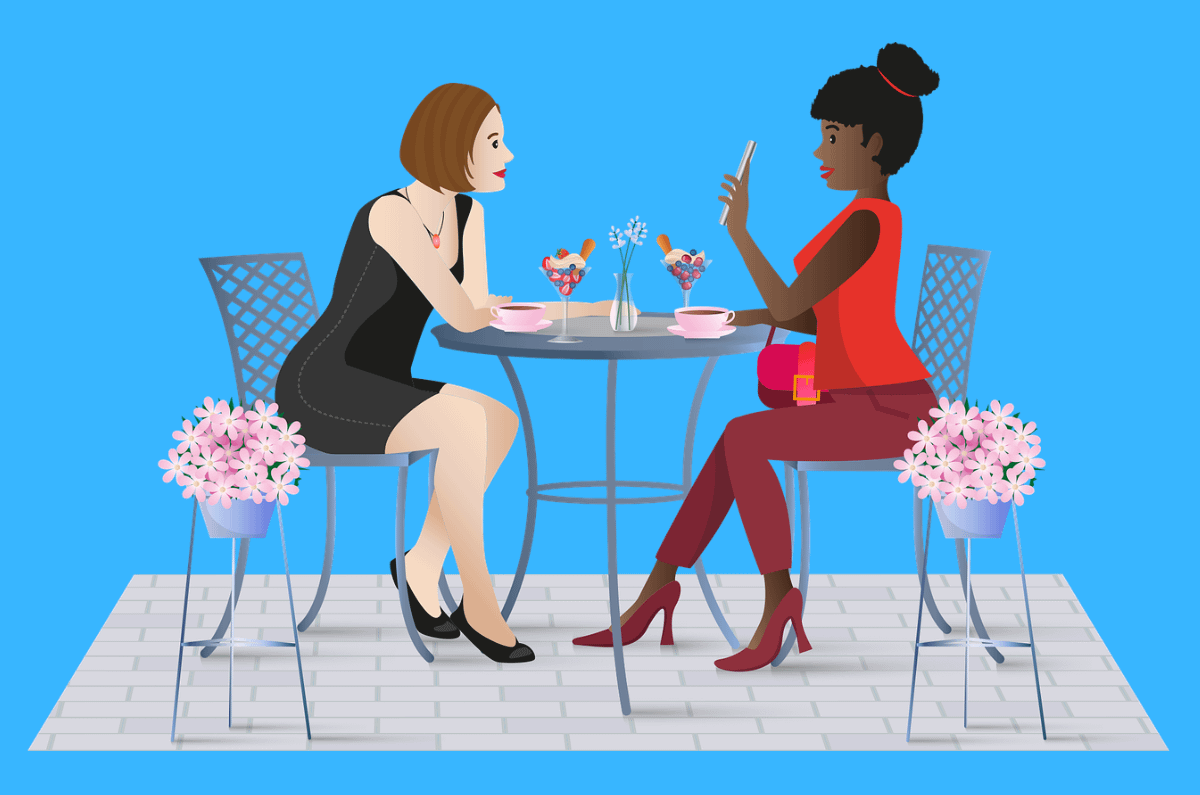 Introduction.
Ten tips to help you to become productive in your business are what I wanted to talk to you about today because it is my favorite subject in the world. I am a goal-driven person and I know the importance of being productive in all that we do from our personal life to our work or business. If you want to accomplish your goals in anything that you do, you must accomplish them faster than ever before because we all have exactly the same 24 hours every day and we cannot waste our time like that.
It's how you use those hours that determines whether you will succeed or not. Now the 24 hours that you have are incredibly precious, but it's how you use those hours that makes all the difference. If you are like most people, boosting your productivity is all that you need to become successful, and let me surprise you with you that there are no other ways around that.
I have discovered that successful people are described as being very productive, so if you want to become more productive, then go ahead and try these 10 productivity tips. As you read, think about what you're going to do next week to take one or more of these productivity-boosting tips and write it down. Now, one of the best ways to be more productive is to always use the touch once rule. If you do that, you will accomplish all of the tasks that you have set yourself.
If you touch something that you want to do, you should finish it from start to finish. If you do that, you will be able to accomplish everything that you need to do quickly. If you commit to following this rule, you will find that it will eliminate most opportunities for you to procrastinate immediately. Next, to increase your productivity, write down everything that you want to do. If you do that, you will be able to accomplish all the things that you want to accomplish.
I love to write it down, whether that is in a notebook or on a calendar that you use on your phone. It helps you to be organized and also allows you to become more productive. There is something about writing down tasks that you want to accomplish and getting motivated to do them. It helps you stay focused and each time you scratch off a task it causes you to feel great and you're eager to start a new one.
When you have things to do, it's just a little thing that you do because you're stressing out about it, but when you write them down, it becomes like you have a plan of action.
Set small goals.
The next step is to set small goals that you hope to achieve. It is one of the most powerful ways to help people reach their long-term goals. Goal setting can help you to reach short-term goals and increase your productivity because you can break big projects into many smaller parts and set small goals. You can take advantage of the motivating benefits of setting goals and use them to significantly increase your productivity.
You feel really good when you start and finish a task because you get a huge rush of endorphins when you start and finish the task, which in turn causes you to be more productive and to be more creative. Everyone else in their life depends upon us completing small tasks and if you complete them, you feel great.
Plan ahead.
Plan for the future before you finish working. So, you should plan ahead and write down all the important things that you need to do the next day. That should be the last thing that you do at the end of each day. Plan out your day ahead of time so that you are prepared for what you will do the next day and that you are able to immediately start planning your to-do list.
Work smartly so that you won't be tempted to commit to too many tasks at the beginning of the day. It's as though you're biting off more than you can chew. If you commit to doing more work than you can actually do, it will result in more stress, worry, and anxiety. It will be difficult to complete any work at all if you commit to doing a lot of work in a short amount of time.
You should never try to work on more than you can handle. It's a fine balance that you really need to find if you want to become more productive. Being productive and achieving your goals means that you should stop trying to multitask. Although multitasking sounds like it can help you to be more productive, it actually causes you to be less productive.
If you try to multitask constantly, your productivity and the quality of your work will also drop like a stone. Instead of multitasking, give one task all your attention until it is finished, and then go to the next one. If you do your work more efficiently, you are not trying to do too much, because you are not working hard enough to accomplish everything that you need to accomplish.
Here's what I discovered. There is no such thing as being able to multitask. It is possible to do some tasks that requires you to pay attention while a gun is pointed in a different direction and then you move on to something else and when you move back, you have to do something else.
You're not doing anything and after that, you have to go back to where you were and start over from there. You shift your focus from one task to another, but you're not doing more than one thing at a time. Only one thing that we can do at a time is important; it is very important to be focused on one thing at a time and complete it. This is the great secret to being successful.
Start with the hard task first.
My seventh tip for increased productivity is to start with the most difficult task first. When you're able to complete your most difficult task quickly, you are able to rest easy knowing that it is done. What we call that is like eating a frog. Because we know that stress and worry are enemies of productivity, starting with the toughest task first and working your way through it will be extremely productive. As my friend Robert Allen said, first, try to finish what you are doing the worst.
It's an overlooked strategy that can help you be more productive because you can find out when you are not productive. Many people are most productive in the early morning hours of the day. Get up and start working. One of the secrets to becoming a millionaire is to get up at 6:00 a.m. You will have to get up early and do your morning workouts and then go to lunch and do your worst or most difficult task and get it done. Some people are not that productive at all during the morning, but they work best late at night.
Many people start to work at midnight and work until the wee hours of the morning and then sleep until the end of the day. If you are most productive, try to use the hours that you have available to you the most effectively. If you really want to improve your productivity, you need to try to minimize interruptions as much as possible. We live in a world that continually offers us one more distraction after another.
If you want to be as productive as possible, you need to eliminate as many interruptions and distractions as possible. If you are able to do that, simply put your phone away and if you are able to leave it in a private room, turn it off. You must do whatever you can to completely shut yourself off from all other people and do only yourself and the work that you need to do. Some large companies have big apartments very close to the office.
Many large companies have offices set up so that employees who are required to perform a specific task can go to the apartment and work quietly. There are no interruptions and they can work quietly. What they do for their employees is exactly the same thing that you should do for yourself. You have to close your door. Here are some simple things that you can do to do that.
Get a sign that says Do not disturb yourself from the hotel that you stay at and put that on your door. When you get up to do your job, put that on the outside of the door that you enter and shut the door. Do not disturb people! It really amazes people to realize that they do not need to be disturbed while they work. Many of my employees have tried this out.
They are amazed at how much more they could accomplish when they had people stop interrupting them. If you are working in an office, you will probably be interrupted four or five times an hour unless somebody stops doing that.
Set time limits to accomplish your task.
Last but not least, you need to set time limits for yourself. Few things motivate us more than deadlines and you can take advantage of that by setting realistic time limits that you can adhere to. You should finish your tasks within the time that you set. If you do that, you should treat it as seriously as a deadline at an official office.
Conclusion.
It has been said that 'time is money" and rightly so because I believe that it is true. Time is not only money but it is also precious beyond money because when you lose time you can never get it back again because time is fleeting. It does not wait for anybody no matter who you are. Time does not give favors or accept bribes from the rich and the influencer. That is why in this post, I have tried to hone you in on the great subject of time and the way to use it wisely. Use time wisely and effectively because time once lost can never be gotten back again. Use this advice in your personal life and in your business as well.
Related video