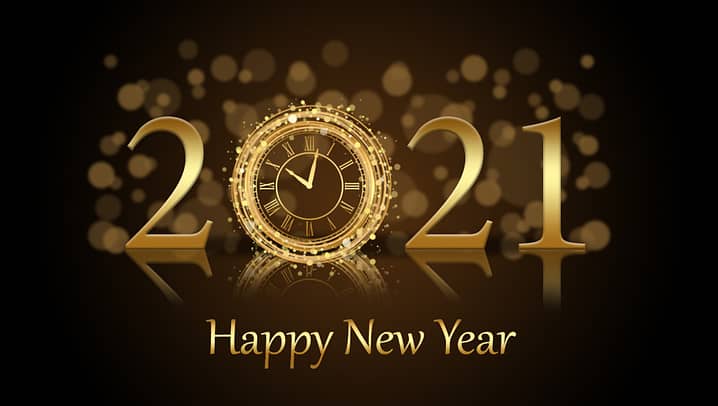 Hey Vivienne here,
A brand-new year is upon us and with that brings "opportunity" no matter how bleak the world may seem right now.
Over recent years there's one big lesson that I have learned, and that is that you're in control of YOUR own situation.
No matter how bad this pandemic is. No matter what restrictions are placed upon us. No matter what impact outside influences have on our lives (as a whole) YOU can take control of your own circumstances.
Just remember this – We have access to tools and resources that generations before of could only dream of.
The main one being "the internet", that hosts an almost limitless number of platforms that allows us to buy, sell, and connect to each other and is accessible all over the world from an array of devices.
With more and more people having to work from home, this is the time for you to utilize these tools and resources.
This is the time to learn "new skills".
This is the time to arm yourself with knowledge that will prepare you for the months ahead.
There is no better time to carve out a plan for the future than right now – the start of a new year.
It's a clean slate! De-clutter your mind, leave last year in the past and focus on what's ahead of you.
That's what I'm doing and I hope you do too!
The world has a shadow cast on it right now, but it's still your "oyster".
Wishing you all the best for 2021 and never give up.
Until next time
Vivienne