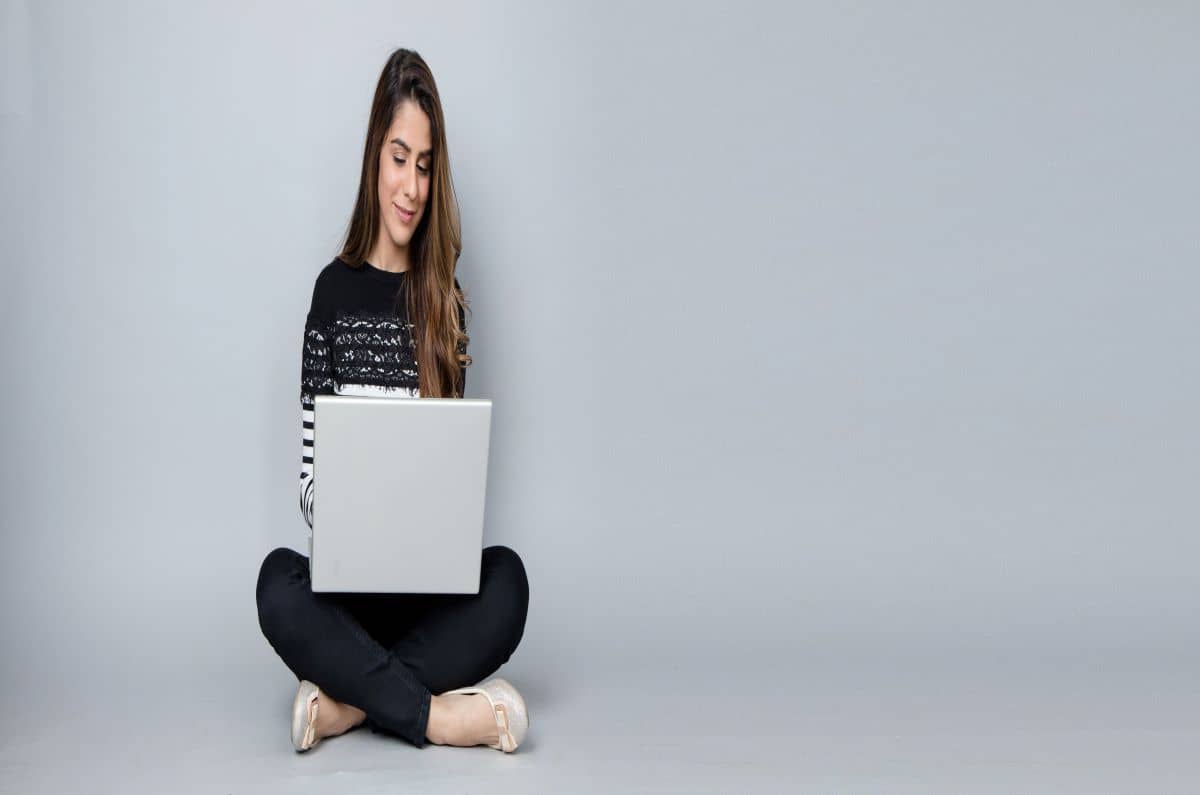 Introduction.
Sales tactics are methods that are designed strategically to help companies build trust with customers and help them to make a purchase decision that is easy and fair. There are proven sales tactics that work for any industry, but there are also dangerous methods that when used can guarantee to turn customers away.
A profit strategy is a strategy where the only thing the company wants to do is to continue to make money. Profit Strategies are a form of corporate-level stability strategy in which the profits are generated by the management of the company in a strategic way.
How to increase profits in your business:
Every business, small or big, wants to find ways to increase profits and make more money. At the personal financial level, there are two ways that financial consultants give to people to help them to develop their personal finances. If they are to save lots of money, they must decide to either make more money or spend less money. The same is true when it comes to wanting to make more money on your online business. You can reduce costs and or increase productivity and sales in your business to help you to make money and increase profits.
When you have made healthy profits in your business it will become easy to plan for changes that will result in growth. To start seeing profits in your business, I'll advise you to try some of these excellent ways listed below to increase the profits of your business. 

To help you to succeed in making money in your business, you must identify areas in your business that you could improve or make more efficient and start initiating those changes that are required for the changes you have envisioned to start working for you. E.g., Market Research and Sales. 
Process and resource efficiency.
Use key performance indicators to discover your weaknesses and problem areas, such as rising costs or falling sales, and address them accordingly. This will help you to see how to measure performance and set targets within the business to help you to increase profits.
Find ways to reduce your business waste – this can cut the costs of sending waste to landfills. You could also check out reducing your use of raw materials, or recovering energy from waste. Discover how you'll reduce your business waste to save lots of money and increase profits.
Regularly review how you price your products and test new prices before making them permanent. See how to price your product or service because this is vital to help you to increase profits. Group your customers into sales categories based on the volume of sales and profits generated – and adjust your pricing and marketing efforts accordingly. This will definitely help you to increase profits when you do it well.
Sell more to your most profitable customers.
 We are talking about how to increase profits for your online or offline business. To make lots of money in your business, you must use up-selling, cross-selling, and diversifying techniques to enhance your profit margins. You must master how you target your most profitable customers. If a customer is a bulk buyer, then there is a way you must deal with them to continue being useful for years to come.
Negotiate better deals for your business.
Negotiating better deals with your suppliers or any key aspect of your business will help you to increase your bottom line. This is how you will start seeing the profits you desire to make in your business. Talking about negotiating better deals with suppliers, for example, you need to determine whether long-term deals with your suppliers are better than short-term deals.
Negotiate long-term deals.
I believe that long-term deals are way better than the short ones the same way the saying goes like this "better a dozen." When you buy more, you tend to get a better price than buying in units. Buying in units is akin to retail while buying in bulk is akin to wholesale. You always get a hefty discount when you are buying in bulk. You never get any discounts when you buy a few items at a time. If you want to increase profits then that is what you need to do.
Locate the right suppliers for your business.
You must locate the right suppliers and effectively negotiate with them to help you to increase profits to make money in your business. This is very vital to the survivability of your online business.
Learn to expand into new markets.
Look out for brand spanking new business opportunities and chances to expand into new markets. When you need customers, it is important to research them and learn how to find and target them. Find ways to enter into new markets to help you to extend your profit beyond where it is right now.
Routinely measure the efficiency of your operations and put monitoring systems and processes in place to help you make sense of the changes that may be taking place in your business. This will help you to cut costs and waste in your routine daily business operations.
Conclusion.
In the foregoing discussion in this post, we have talked about how sales growth affects the number of sales a company makes each year. Sales growth is directly related to the amount of money that a company can earn, and if sales are good, its profits will increase. Companies that have stable sales also have stable cash flows, so they can rely more heavily on their business debts than companies with volatile sales.
Sales growth is a strategy indicator that is used by business executives and owners including the boards of directors to help them make key decisions about the company and to help them plan and execute their business strategies. Sales growth is very important because it directly correlates with the revenue and profitability of the company's sales efforts and as a business owner, you can do the same.
Related Video